Groups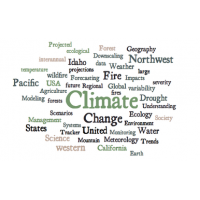 Our lab is interested in the hows and whys of climate and weather, but also the so whats.
0 datasets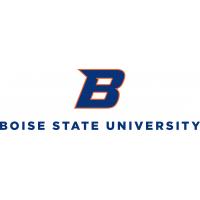 Boise State University is a Carnegie-classified doctoral research university and our students have opportunities to work with talented and accompli
1 datasets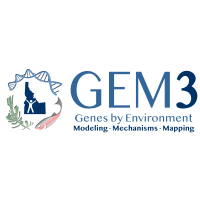 GEM3 is an NSF EPSCoR research program seeking to understand how genetic diversity and phenotypic plasticity affect species response to environment
1 datasets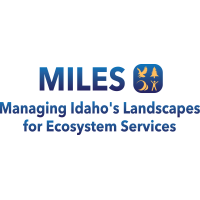 The EPSCoR MILES program builds Idaho's capacity to study complex social-ecological processes, especially those associated with water demand and va
29 datasets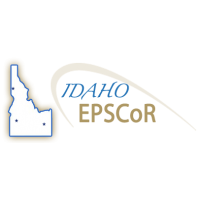 The primary objective of Idaho EPSCoR is to stimulate research in niche areas that can become fully competitive in the disciplinary and multidiscip
35 datasets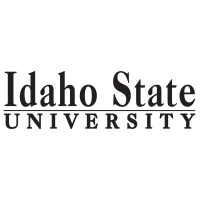 Idaho State University, a Carnegie-classified doctoral research and teaching institution founded in 1901, attracts students from around the world t
16 datasets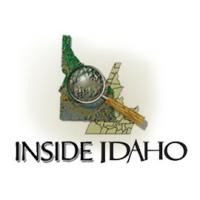 INSIDE Idaho is the official geospatial data clearinghouse for the State of Idaho.
42 datasets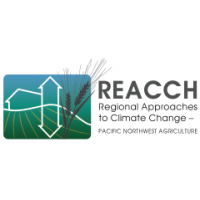 The REACCH project was initiated in 2011 to ensure sustainable cereal production in the inland Pacific Northwest.
6 datasets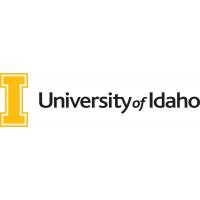 Since 1889, the University of Idaho has provided motivated students with a transformative higher education experience that prepares them to solve r
198 datasets